I am sure you don't want to commit a rookie mistake while making a presentation for the college assignment or project. Students are taking online classes for various degree programs, however, when it comes to making a presentation, they prefer that old monotonous manner. To make an impressive PowerPoint presentation you need to think out of the box. For that, you must understand the need for making a PowerPoint presentation. Your college might have asked for the assignment, but why Powerpoint presentation then? The answer is quite simple, a PowerPoint presentation can represent a large piece of information or data into small chunks in a lot more effective manner. If a presentation is done right, it can say more than a 20 pages assignment.

Presentations are important for any coursework you take. Moreover, the students pursuing business management classes should pay someone to take my online class for producing the best results. We have helped many students to prepare best business presentations in the past.
Today in this blog I am going to give you some tips to make a presentation online. Now a question might have stirred in your mind that why to make a presentation online rather picking up the traditional offline method with the help of MS office. You will find the answer to this question while reading this blog. So, let's begin with the blog with the list of top tools to make a presentation.
Best tools to make a presentation online
To make a presentation online you have to be aware of some outstanding tools that are available online. In this post, I will share a list of top online presentation tools that are highly effective for students. You can pick up these tools in order to make a presentation online in an effective manner.
Google slide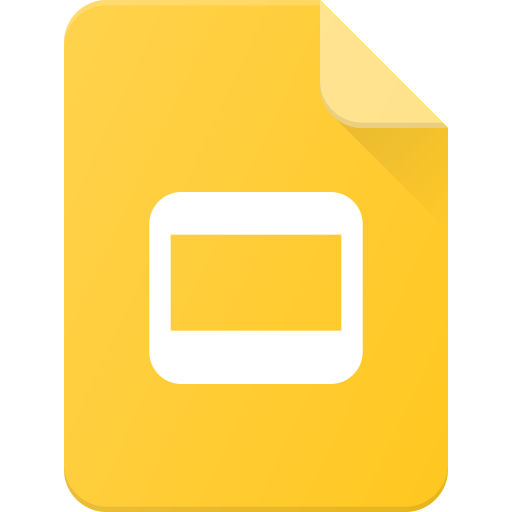 This tool should be the first choice for students to make a presentation online. It is a free tool, but its efficacy can compete with various premium software tools. This is a cloud-based tool, still provide an option to use it as offline. If you are in a dilemma of how to make a presentation online, then google slide should get the first preference in your list.
Canva
Canva has transformed how to create presentations. You can chose a pre-made presentation template on Canva.com, collaborate with your team online. Moreover, you have an option to chose from the photos from Canva.com library. We have created many white label presentations for the students enrolled for business classes.
You can simple visit canva.com and setup a free account. There are several options to pursue when you are logged into Canva.com account. You can also refer to the instructions to make a good presentation, such as how many slides require to create your presentation, what should be the presentation design, how to pick a presentation design based on your area of expertise and much more. It is a must try.
Prezi basic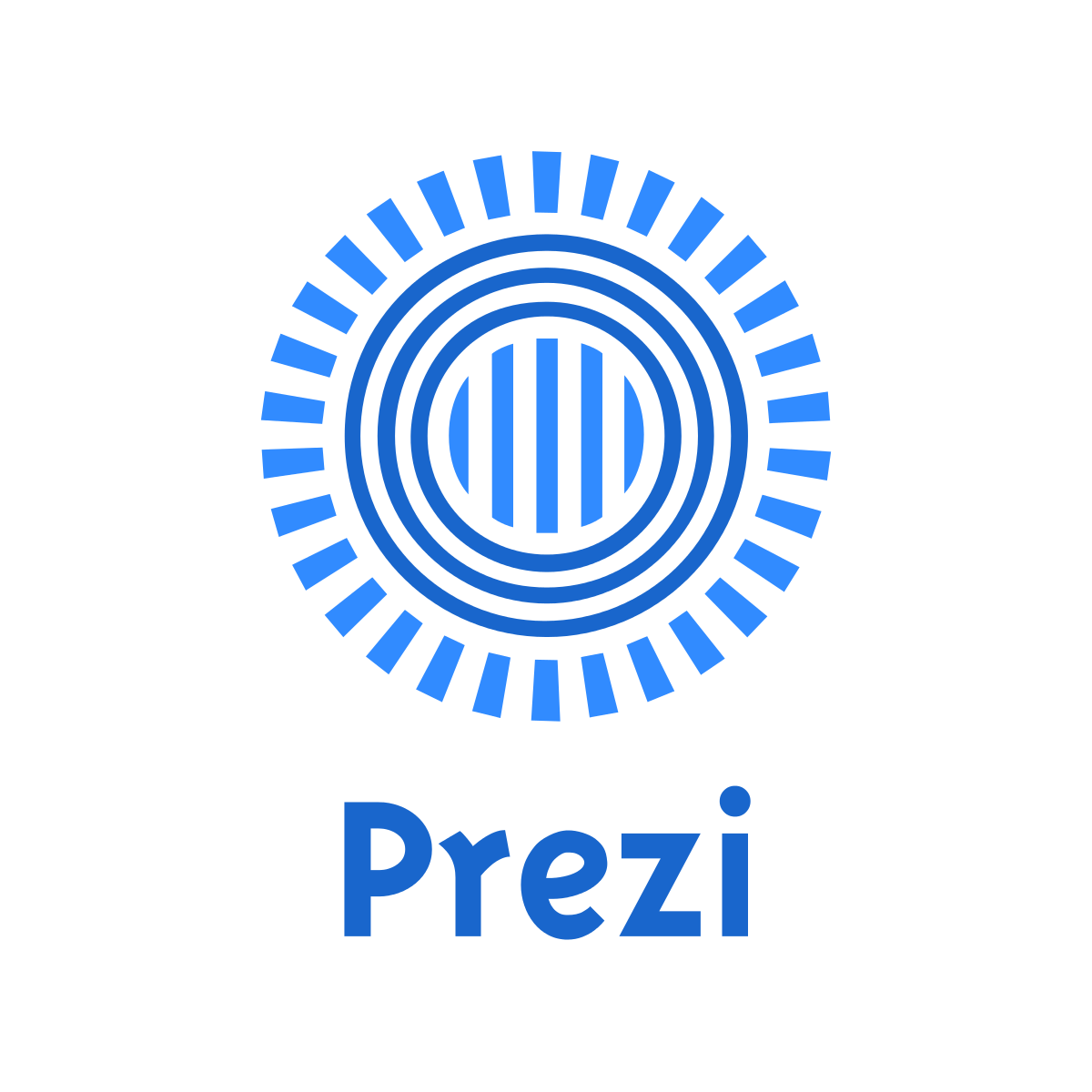 It is a well-known presentation tool widely popular for its graphic interface. It allows the user to build creative presentations. If you are tired of those bland presentation slides, switching to Prezi basic would be a good option. As it is an online tool, you are not limited to working on a single system, go anywhere, login to your account and start your work from where you have left.
Zoho show

It is an online presentation software having collaboration feature as well. Zoho show has various features and better than the offline MS office tool. It has a wide range of themes, layout, shapes, image library, test fonts, editing options, transition effects, slide orientation, etc. Moreover, it has features such as presentation publishing, remote broadcasting, social media sharing, etc. All these things make it a perfect tool for those who are still wondering how to make a presentation online. This tool is a must-try for every student.
Visme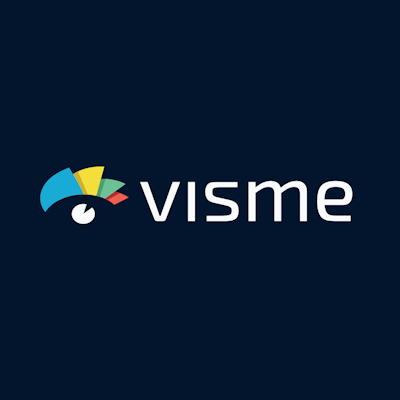 Visme is an online presentation tool provides a multitude of benefits to the users. It provides a number of fonts, rich analytics, user interface, content database, data visualization option, offline mode facility, creative templates, social media marketing, number of graphics and charts, etc. This tool is perfect for educational, marketing and business uses.
Genially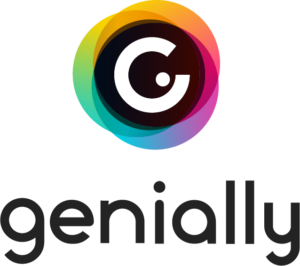 It is a highly interactive tool that will certainly allow you to make engaging presentations. Genially will let you make presentations with a number of visual effects, animations, and transition effects. It allows you to upload video and photos plus videos from the platforms like youtube. Genially also lets you know what works best with the audience thus help in making your content more audience-friendly. Therefore, you can give this software a try if you want to make effective and impressive presentations.
We all know that nowadays online learning is better than traditional classes. But, when it comes to making a presentation why are we still following the old traditional method of making presentations? We should also evolve ourselves with time and check out the benefits brought by the online world. These are the five top online tools one can use to make an effective presentation for school or any other purpose. These tools will surely provide you with an edge over classical presentation software. However, these tools can only assist you to present your ideas through animations and graphics. If you want to know how to make a presentation online more effective than next read the tips I am giving below.
Tips to make effective presentations
We at Take my online classes for me also provide help with your presentation. Apart from the presentation, we support students with their online classes, online quizzes, exams, assignments, homework, and much other academic work. But if you need to make your presentation own then, follow these tips and make an ideal presentation:
Keep your information simple and use limited words on each slide. Also, use key phrases in every slide.
Limit the use of punctuation and never write every word in capital letters. This will reduce the slide's effectiveness.
Avoid transitions such as "fly-in" such effects can create distractions and are also the old methods.
Never overdo any transition effect. Don't put sounds such as drum beats or blast, or explosion.
Try to use fine quality images and should express the topic or content easily.
Never read from your slides. The information given on a slide is for the audience, your work is not to read from it.
Manage your time wisely, while making PowerPoint presentations, don't indulge all of your time in it. To make a good study schedule refer here.
For more help visit our main website Takemyonlineclassesforme.com. It is an online website where you can hire online expert to take your online coursework. Students who are enrolled in online degree programs can reap various benefits and services from us. As we mentioned above we offer every kind of help with online coursework. If you want to take our help then, place an order with us today! You will get immense discounts on our services.
Hire Experts To Get Your Online Course Done
Apart from helping you make online presentations, we do offer online coursework help as well with different online courses. Our online coursework help services cover taking online classes, exams, mock tests, assignment making, etc which will take all your stress out of your mind. All it takes is just a few clicks to share your requirements, course name, and other relevant detail with us to get everything done according to your needs.
Here is a list of some online courses for which you can hire our online class helper:
CRM JUS114 Administration of Juvenile Justice
GOVT2306 Texas Constitution and Topics
History 304 US Women's History
And many others…